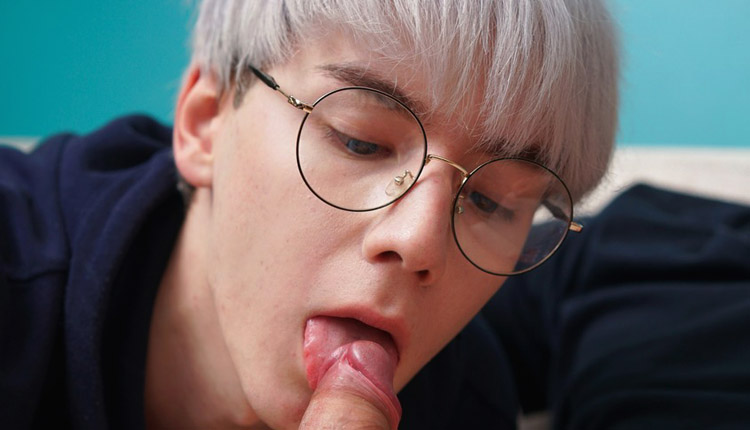 Kenton Tore tops Karol Gajda
Kenton screws Karol in 'Twinks Fuck On The First Date' from Doggy Boys.
It might be their first date but Karol Gajda isn't complaining when Kenton Tore reveals a hard cock and encourages him to taste it. With one suck, Karol is hooked as he slurps. Karol reveals his assless undies and Kenton dives in with his fingers, then his bareback cock. Stuffed from behind and taking a ride on his jock top, Karol is in heaven, his cum finally splashing while Kenton thrusts into him on his back.