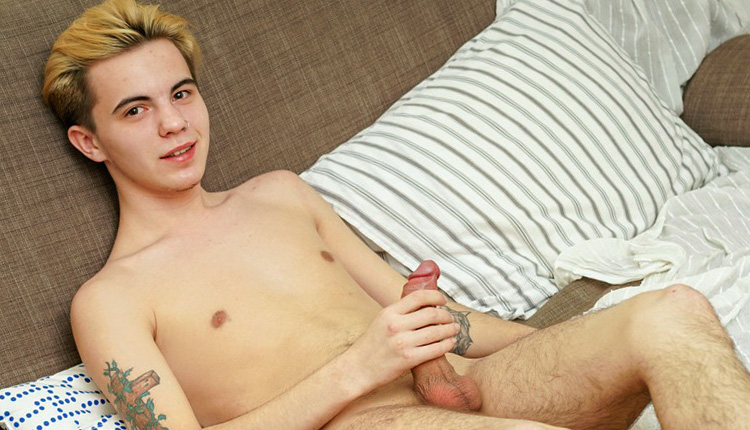 Marek Svoboda strokes
Marek jacks in 'Emptying His Thick Twink Cock' from Doggy Boys.
After a day at work, Marek Svoboda thinks about satisfying his twink cock. The boy plays with his body, his cute little ass soon up while he kneels. He takes his time, his cock leaking precum in anticipation of the climax until he pumps his dick as spurt after spurt leaps from his swollen tip. For more Marek, see his Doggy Boys model page.