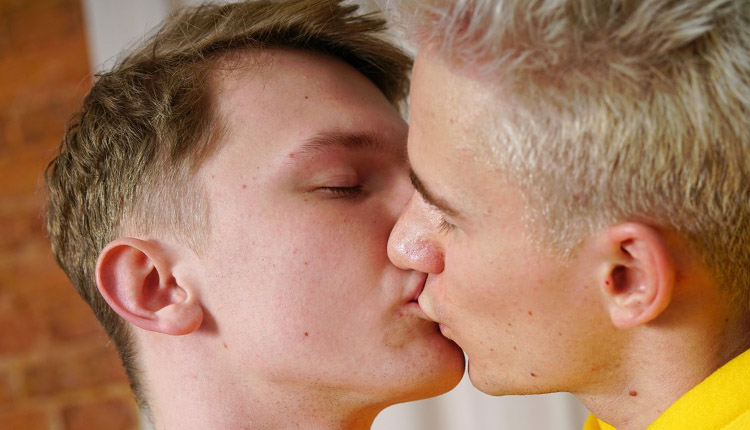 Mariano Basso bangs Jurgen Walter
Mariano tops Jurgen in 'Glazing The Boy's Bareback Buns' from Doggy Boys.
Jurgen Walter (Gera Richter) is flicking through a magazine when gorgeous Mariano Basso arrives and the boys are soon engaging in a feast of slurping on each other's pricks. With Jurgen's buns ready, Mariano sinks his meaty filling inside, fucking the boy from behind. Jurgen takes a ride on his pal's prong and gets a second jabbing before Mariano serves up his creamy goodness, dousing the boy's ass cheeks.