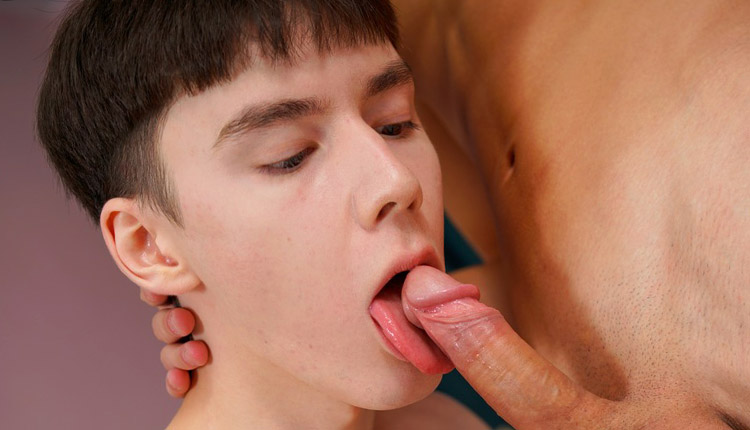 Matthew Palmer pounds Karol Gajda
Matthew tops Karol in a hardcore session from Doggy Boys.
Karol Gajda meets Matthew Palmer (Tony Keit) for an impromptu photo session and soon their clothes are abandoned and Karol is sucking his friend's erection and ready to offer his tight little hole. Matthew eases his naked length inside, then Karol takes a ride before laying back to be taken to the finish line. Matthew knows how to make a friend cum, humping his friend's hole until Karol is blasting out his milky mess.