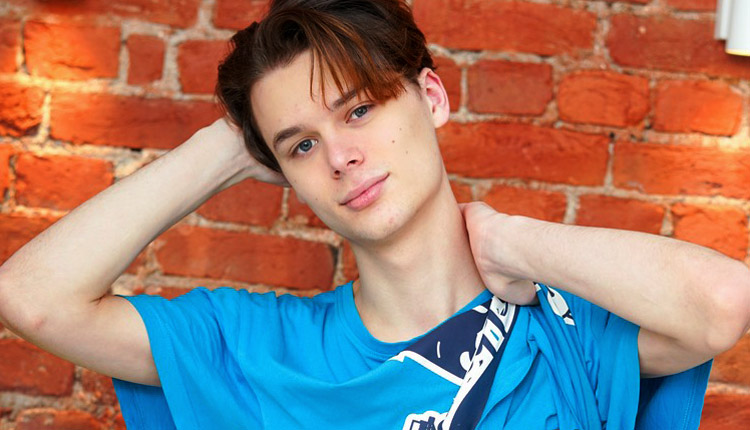 Zachary Wilks tosses
Zachary wanks in 'Hung Teen Boy Cums' from Doggy Boys.
Zachary Wilks is slow and sensual, exploring himself while his cock swells in his pants. Once fully naked, he lays back on the bed and pumps his big uncut cock in his hand, making his cum splash as his climax washes through him. For more Zachary, see his Doggy Boys model page.