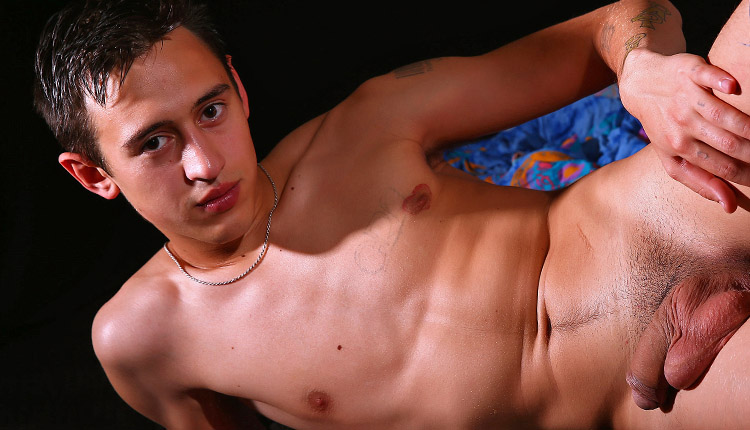 Alec – 5 photoshoots
Highlights of five solo photo sessions featuring Alec from Enigmatic Boys.
Alec appears in seven solo photoshoots with two accompanying videos, plus three duo scenes. Below are selections from 'Premiere Photoshoot' (with 411 high-resolution images), 'Fox Beach' (with 368), 'Orange Room' (with 189), 'Cream' (with 392) and 'Black Velvet' (with 286). For more Alec, see his Enigmatic Boys model page.