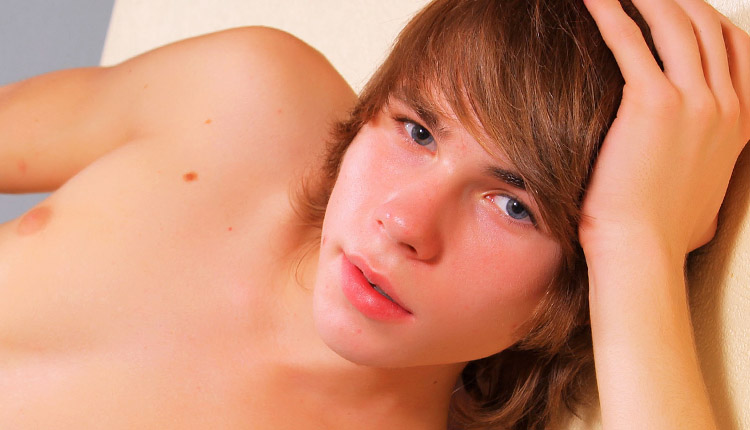 Christy – 4 photoshoots
Christy's first four solo photo sessions for Enigmatic Boys.
Here are the first four of Christy's eight photoshoots, plus a solo video. 'Couch' includes 205 high-resolution images, while 'Table Session' has 228, 'Blue Room' has 378, and 'Yellow Bath' has 243. For more Christy, including his only hardcore video, see his Enigmatic Boys model page.