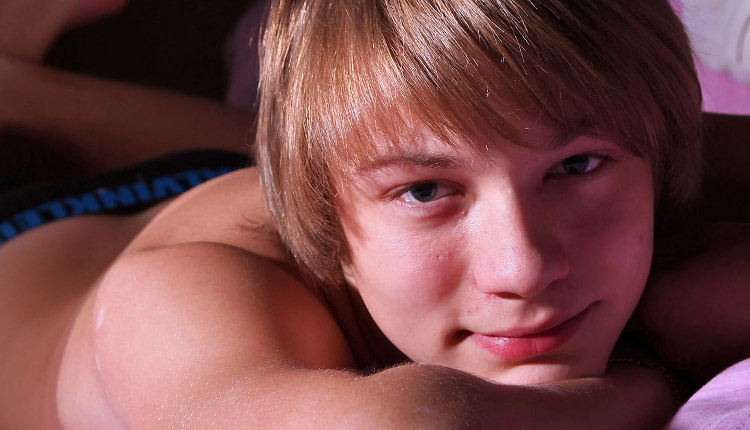 Dakota – 5 photoshoots
Selections from Dakota's first five solo sessions at Enigmatic Boys.
Here are the first five of Dakota's 11 photoshoots at Enigmatic Boys: 'First Time' includes 301 high-resolution images, while 'Late Night' has 278, 'Tub Session' has 360, 'Charming' has 309 and 'Yellow Room' has 267. For more Dakota, see his Enigmatic Boys model page.