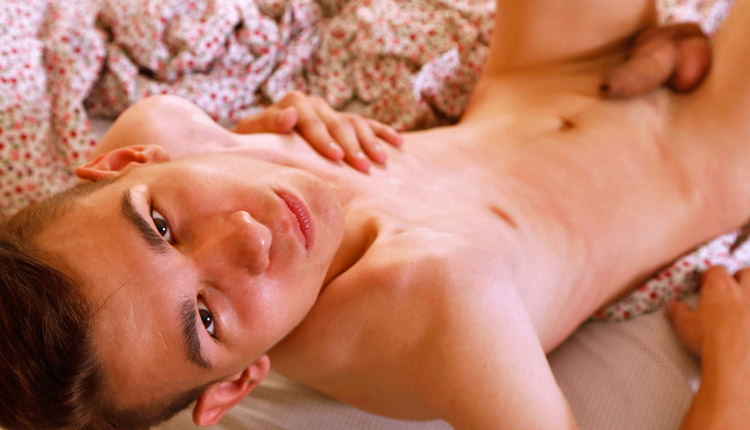 Davie – 3 photoshoots
Highlights from Davie's three solo sessions at Enigmatic Boys.
Davie appears in these three photoshoots at Enigmatic Boys, each with an accompanying solo video. The complete set of 'Introducing' has 147 high-resolution images, while 'Another Session' includes 156 and 'Night Session' has 188. For more Davie, see his Enigmatic Boys model page.