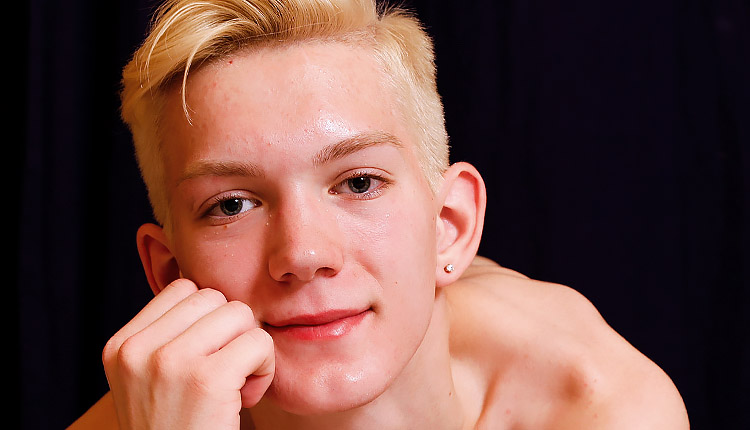 Jensen – 6 photoshoots
Highlights of Jensen's photo sets from Enigmatic Boys.
Jensen appears in six solo sessions, with four accompanying videos. The 'Introducing' photoshoot includes 238 high-resolution images, 'Black Studio' has 243, 'Bedtime' has 187, 'Playtime' has 140, 'Chair' has 182, and 'Patio Set' has 193. For more Jensen, see his Enigmatic Boys model page.