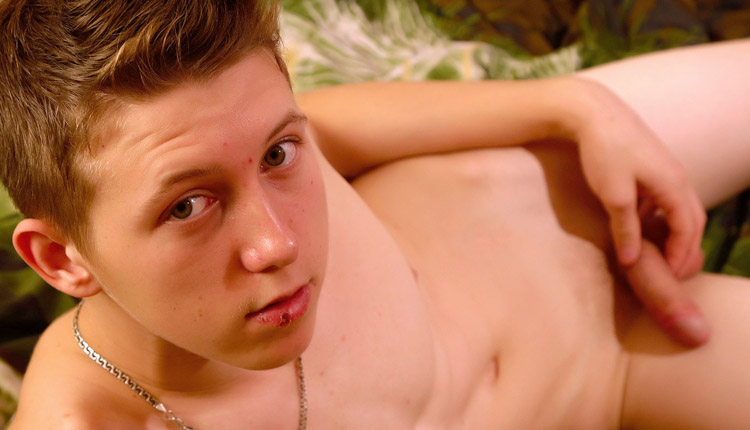 Nolan – 3 photoshoots
Selections from Nolan's three solo photo sessions for Enigmatic Boys.
These three photoshoots are Nolan's only appearances at Enigmatic Boys, where you can get the complete sets of high-resolution images – 'First Time' has 195 pictures, 'Bedroom Session' has 220, and 'Morning' has 197. For more Nolan, see his Enigmatic Boys model page.