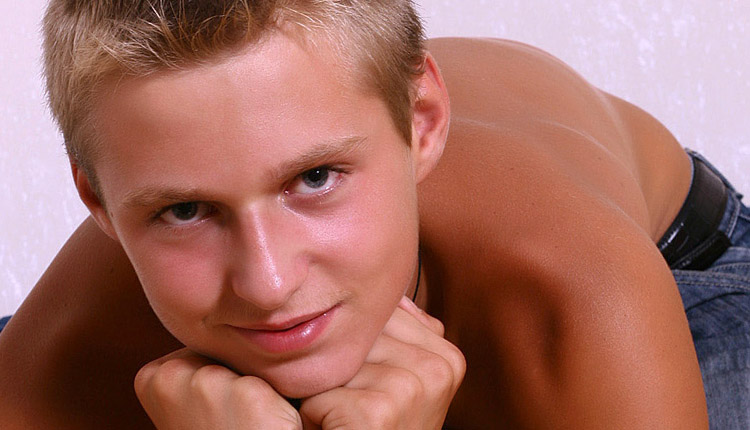 Peter – 5 photoshoots
Highlights of Peter's solo photo sessions for Enigmatic Boys.
Peter's appearances include a solo video and five photo sets: 'Introducing,' which includes 221 images, 'Studio Photoshoot' (with 195), 'Sunny Bedroom' (with 228), 'Late Night' (with 206), and 'Nude Beach' (with 300). For more Peter, see his Enigmatic Boys model page.