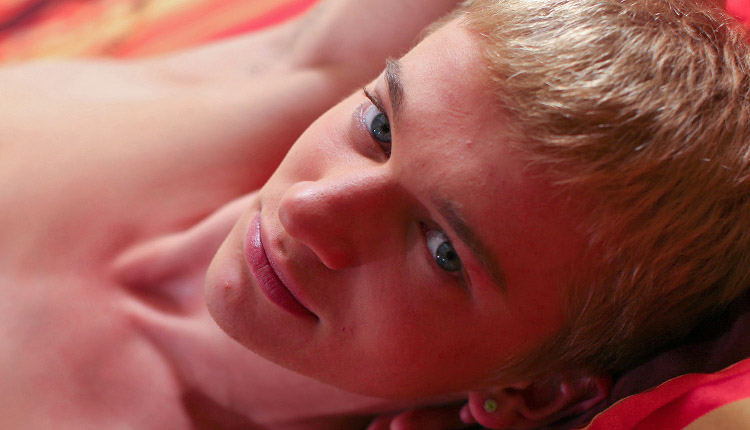 Turner – 4 photoshoots
Selection from Turner's solo appearances at Enigmatic Boys.
Turner appears in these four solo photo sessions at Enigmatic Boys, plus a hardcore scene with Alec. 'Old Room' includes 336 high-resolution images, while 'Studio Session' has 233, 'Yellow Bedroom' has 277, and 'Simply Cute' has 297. For more Turner, see his Enigmatic Boys model page.