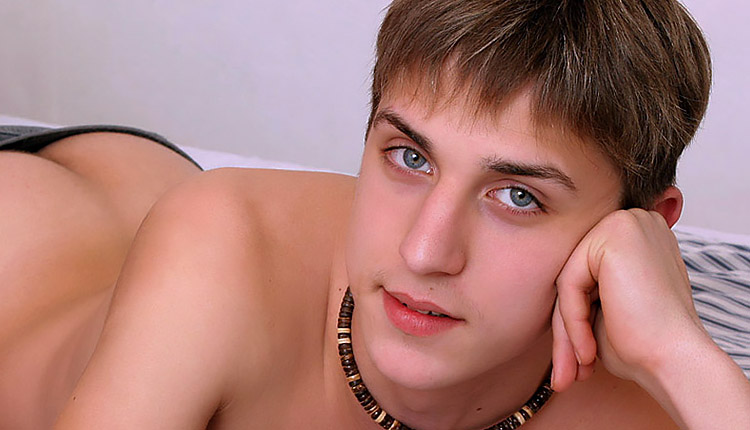 Valentin – 4 photoshoots
Valentin shows off in four photo sessions from Enigmatic Boys.
Valentin appears in five photo sets and a solo video. Here are highlights from 'Introducing' (which includes 184 images), 'Bath Time' (217 images), 'Bed Time' (165 images), and 'Sexy Twink' (212 images). For more Valentin, see his Enigmatic Boys model page.