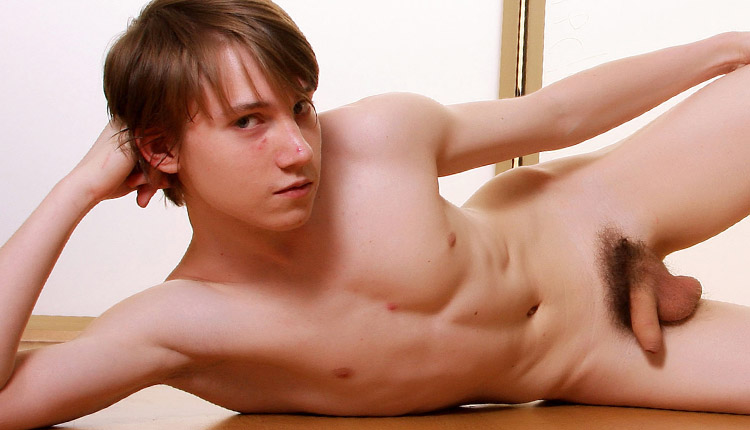 Victor – 5 photoshoots
Selections from Victor's solo photo sessions at Enigmatic Boys.
Victor's solo photoshoots are 'Introducing,' with 321 high-resolution images, 'Studio Session' (with 264), 'Late Night Session' (with 258), 'Bath Time' (with 174), and 'Kitchen' (with 242). Also included here is a preview of his hardcore scene with Maxim. For more Victor, see his Enigmatic Boys model page.