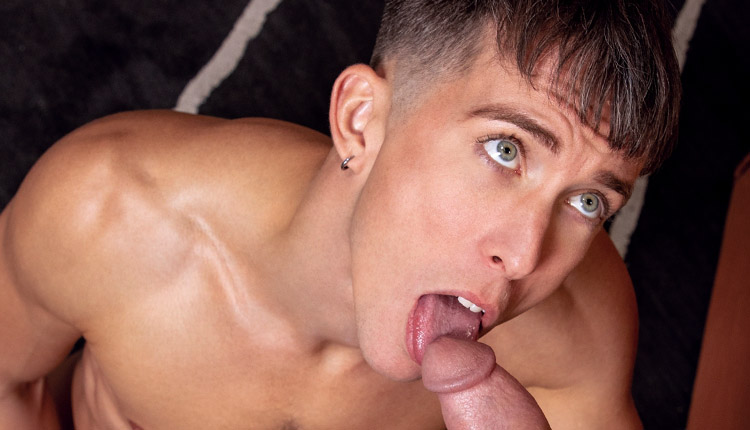 Tristan Hunter & Isaac Parker flip
Tristan tops Isaac and vice-versa in a 'Dirty Intern' episode from Falcon Studios.
Receptionist Tristan Hunter is working the desk when Isaac Parker comes in with a boner issue. The urologist is out, so Tristan suggests they take care of Isaac's issue another way. Tristan gives Isaac a sopping wet hummer and when it doesn't work, Isaac sticks his cock in Tristan's ass. Trying the flip-flop treatment, the two switch places with Tristan planting his cock in Isaac's ass.