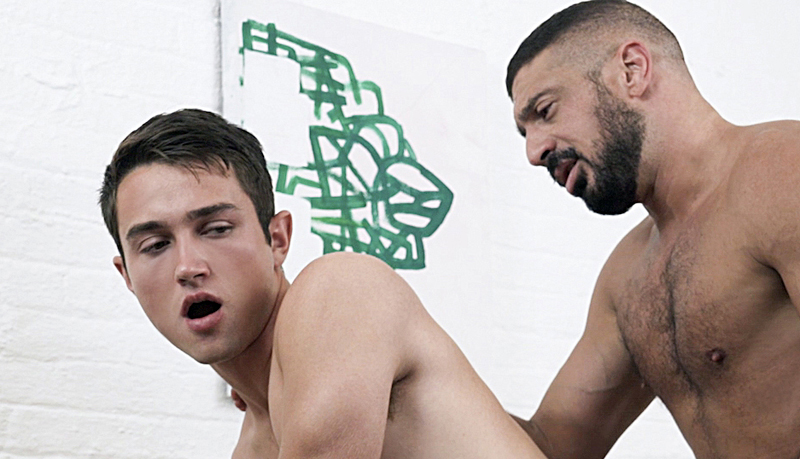 Anderson Mason fucked by Marco Napoli
Anderson takes it in 'Therapist Dad – Talk Therapy' from Family Dick.
Marco Napoli instructs Anderson Mason to lie down on the therapy couch and relax. When the boy opens his eyes, he's shocked at the sight of his step-father jacking off. Anderson decides to join in, and services his step-dad's cock before bending over and taking it from behind.
Click to get the animated GIF below