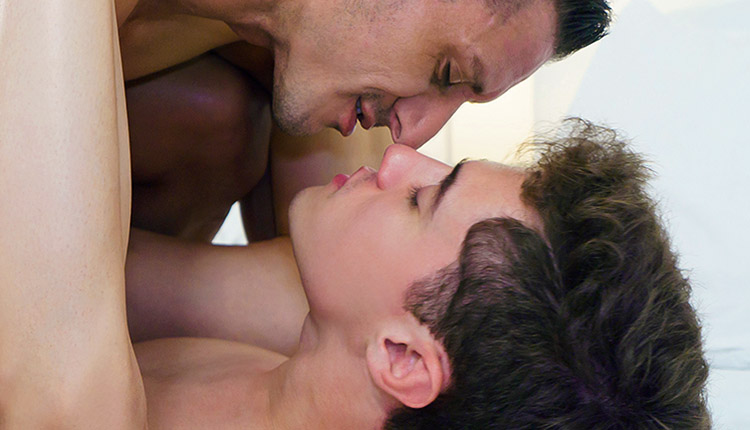 Andy Adler, Jack Valor & Jax Thirio
Jax tops two twinks in 'Room For Three' from Family Dick.
Andy Adler, Jack Valor and Jax Thirio are staying at a hotel for the night, but there is only one room available. Late at night, Jax is horny and feels the urge to jerk off. Jack wakes up and jumps at the chance of tasting his cock. Andy awakes and discovers what the two are up to, but Jax easily convinces him to join them in an intense threesome.