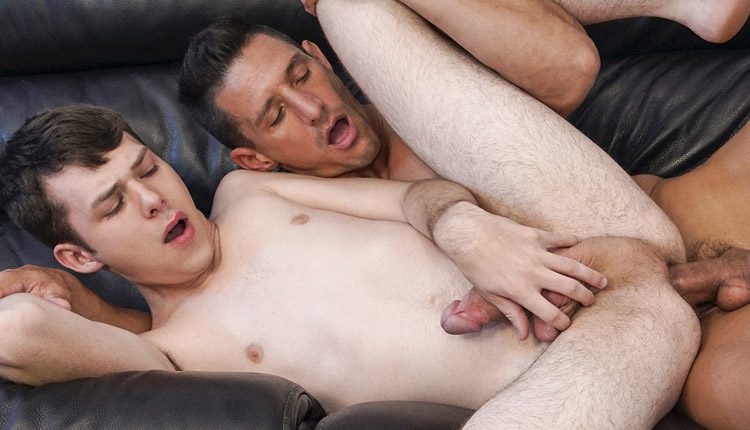 Dakota Lovell drilled by Jax Thirio
Jax packs Dakota's ass in 'My New Stepdad' from Family Dick.
Bratty Dakota Lovell can be a little rebellious and dismissive with his loving stepdad Jax Thirio sometimes. But when the angsty teen finally lets his old man in, the big guy goes the extra mile, sliding his cock deep inside the kid's throbbing sphincter for an orgasmic bareback bonding session.