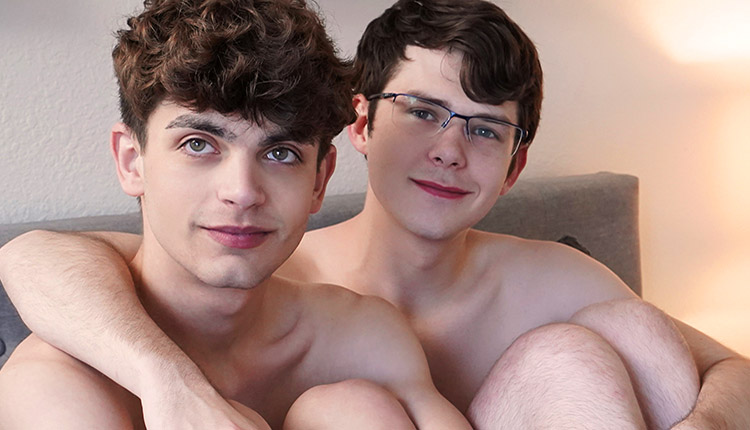 Dakota Lovell drills Zayne Bright
Dakota tops Zayne in 'Restless Rubbing' from Family Dick.
Stepbrothers Dakota Lovell and Zayne Bright are excited for a fun day of paintballing ahead, and decide it's best to get some rest. But Zayne's horniness keeps him awake, and in search of some entertainment he jerks off next to a sleeping Dakota.