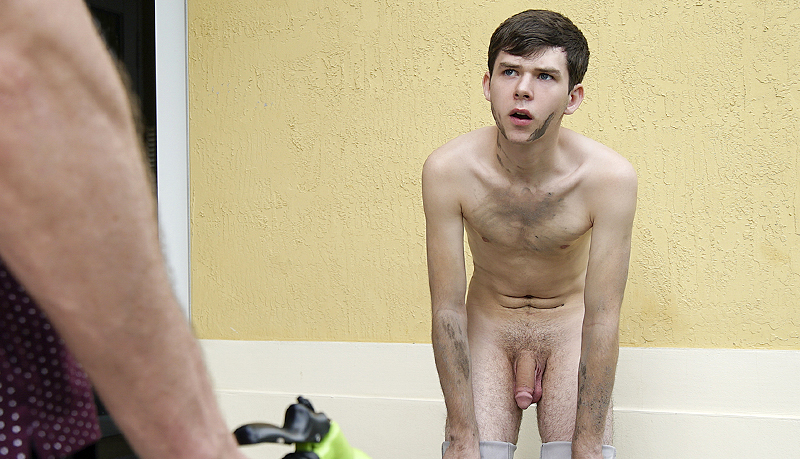 Dakota Lovell topped by Trent Summers
Dakota gets cleaned and reamed in 'Dirty Boy' from Family Dick.
Little Dakota Lovell gets himself all dirty in the backyard, so concerned stepdad Trent Summers has to clean him up in the bathtub. Before long, the old man gives into temptation, sucking the boy's cock and filling his freshly clean hole with a serving of stepdad dick.