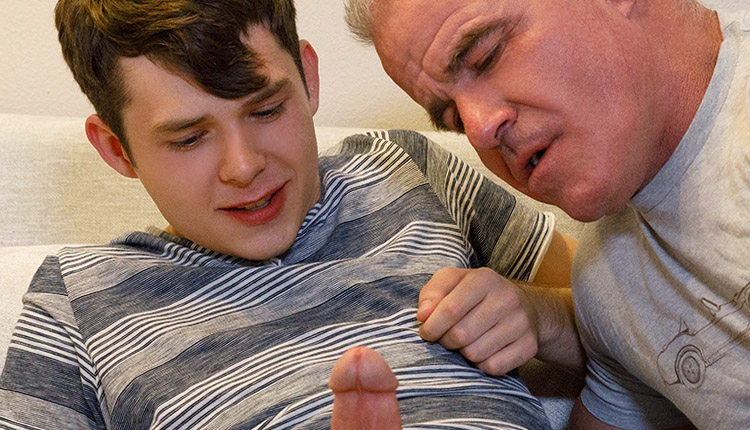 Dakota Lovell & Trent Summers drill Dale
Dakota and Trent top Dale in a hardcore session from Family Dick.
While hanging out with Dale Savage and Trent Summers, Dakota Lovell learns about his stepfather's rascally past. Dale starts to go down on Dakota, only to be joined by Trent, and Dakota proves he can hang with the best of them.