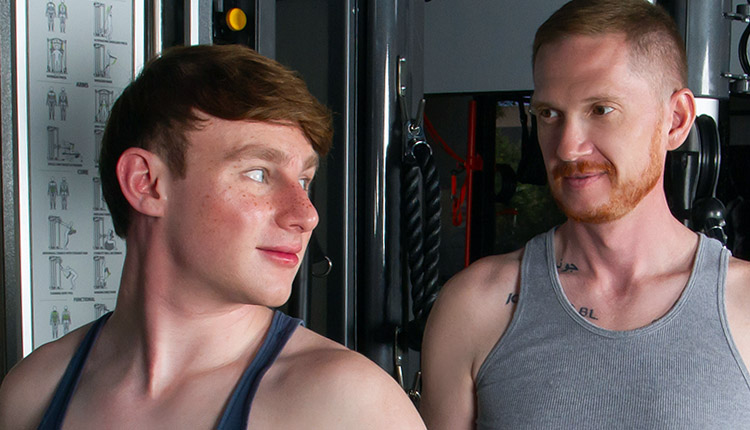 Eric Charming fucked by Brody Kayman
Brody tops Eric in 'A Gym Just For Us' from Family Dick.
Brody Kayman and Eric Charming hit the gym together and they've got the whole place to themselves. The two have been lusting after each other and this seems the perfect excuse to surrender to their desires. What starts innocently with some compliments on each other's bodies ends up in an intense fuck session. For more Eric, see his Say Uncle model page.