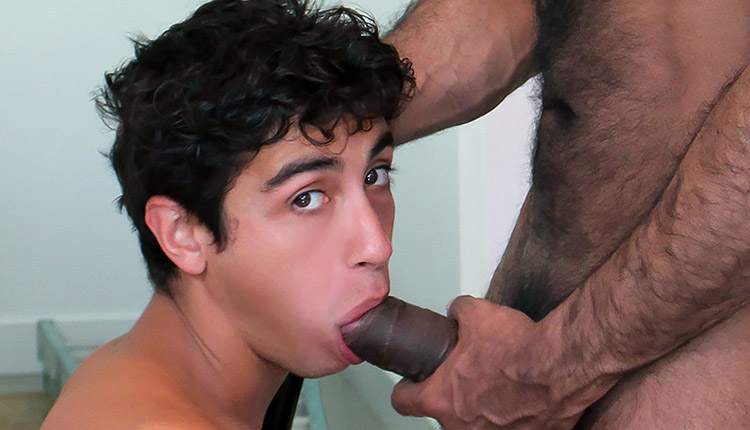 Gabe Bradshaw fucked by Mike
Mike tops Gabe in 'Adjusting To Each Other' from Family Dick.
Gabe Bradshaw and Mike are still adjusting to living under the same roof, and a good bonding moment can get them closer. Maybe a little sexual exploration together can strengthen their relationship. For more Gabe, see his Say Uncle model page.