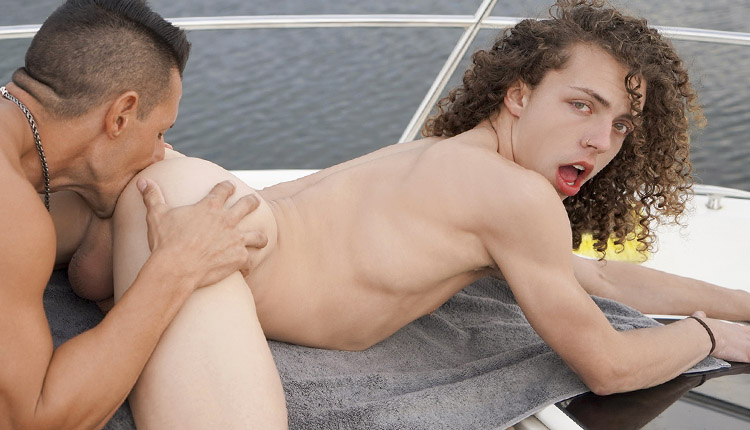 Jack Valor fucked by Jax Thirio
Jax tops Jack in 'Let Me Try' from Family Dick.
When Jax Thirio's stepson Jack Valor shows up in the middle of his quiet solo weekend, he decides to spend some time with him. Jax is washing part of the boat when Jack offers to help. Seeing Jack bent over like that was all it took for Jax to get on his ass.