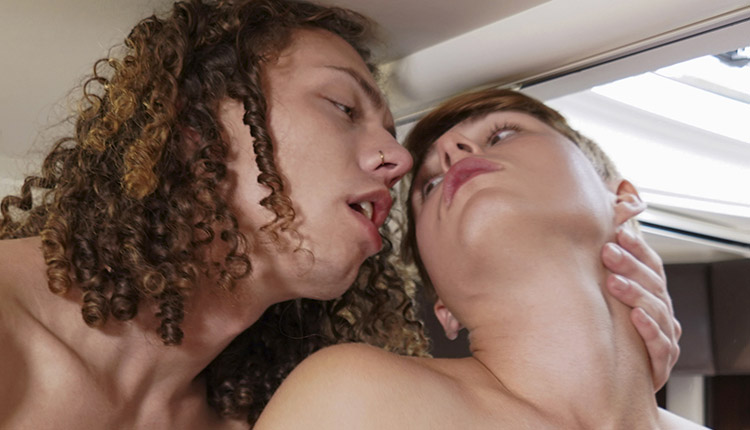 Jack Valor screws Skyler Green
Jack tops Skyler in 'A Naughty Shower' from Family Dick.
Stepbrothers Jack Valor and Skyler Green decide to take a shower together, but when they both notice the huge boners they have they make things really naughty. In the bedroom, Jack will pound on Skyler's hole until they both get a full load of cum.