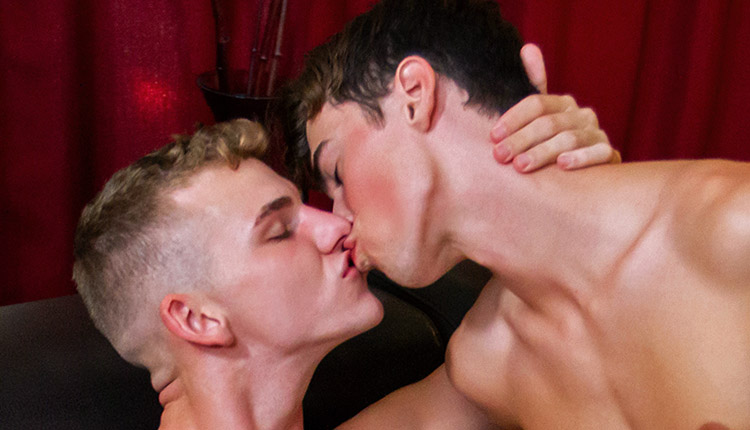 Jack Waters & Nick Floyd with Jordi & Xtian
Jack nails Nick in 'Getting Cocky' from Family Dick.
Nick Floyd's feelings are hurt when Xtian Mingle teases him over his fashion choices, but he feels sorry for making fun of the boy and offers to suck his cock in exchange for forgiveness. Jack Waters is also there and happy to play a part by blowing Jordi Massive. When things couldn't get any hornier, Nick is ready for Jack to fuck his ass while Jordi gets to plow Xtian.