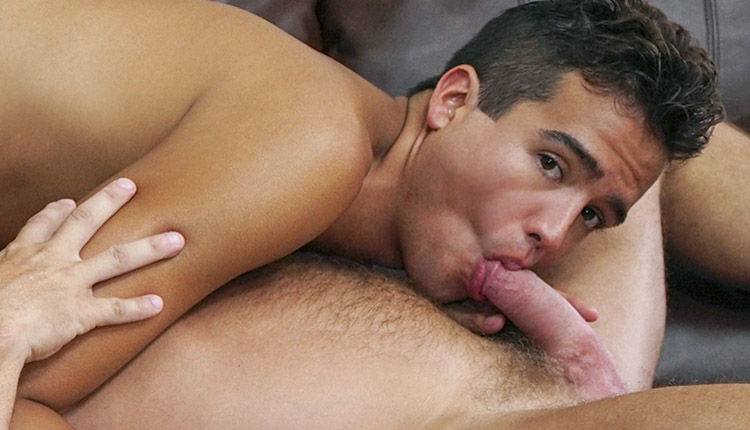 Johnny Bandera & Killian Knox flip
Killian tops Johnny in 'Stepdad Helps With Math' from Family Dick.
Johnny Bandera is trying to do his math homework but he's struggling so he asks stepfather Killian Knox if he could help him out. Killian explains that he must learn how to do things for himself, but Johnny keeps sweet-talking stepdad until he offers one thing he can't say no to: an open mouth and a thirsty asshole.