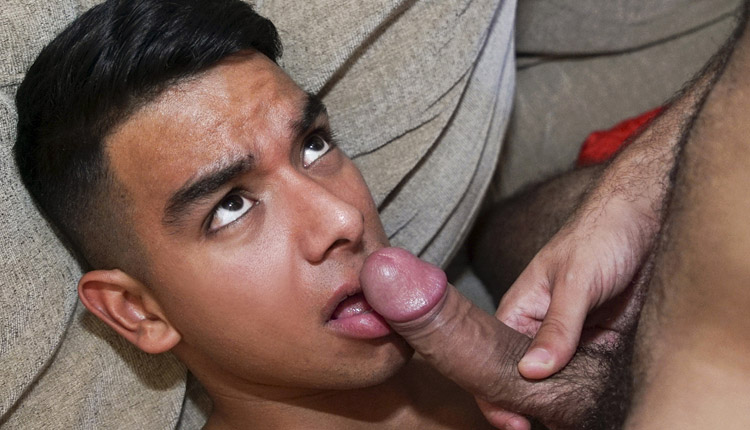 Tim Hanes humps Jay Seabrook
Tim tops Jay in 'Sleeping Bag' from Family Dick.
During another one of their step-cousin sleepovers, Tim Hanes decides to do a little experimentation with his sexy buddy, Jay Seabrook. Tim is sure to give the sweet boy a bareback anal pounding he'll never forget.