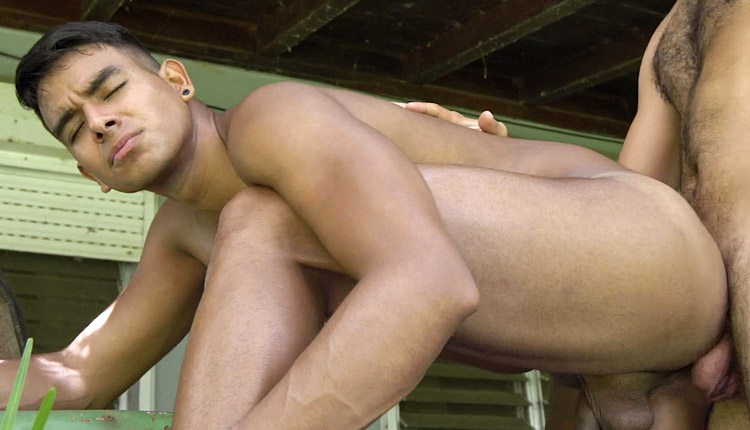 Tim Hanes screws Jay Seabrook
Tim tops Jay in 'Tub Time' from Family Dick.
Cute step-cousins Tim Hanes and Jay Seabrook love getting all sweaty and filthy after working in the great outdoors. Afterward, they reward themselves with a nice bath and a bareback anal session that leaves them both gasping for breath.