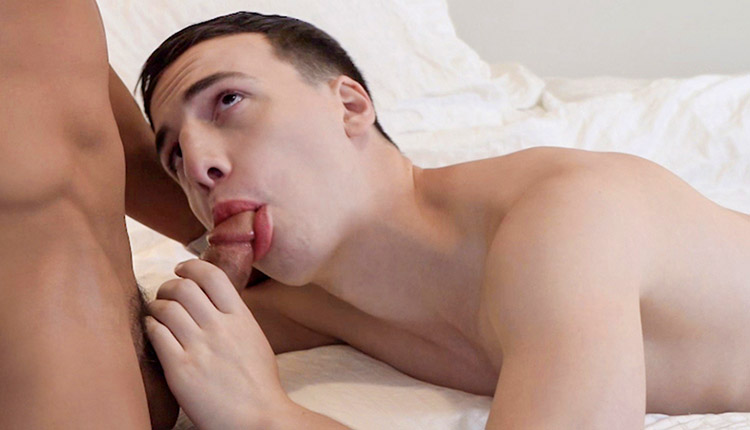 Troye Jacobs fucked by Jax Thirio
Jax tops Troye in 'Creating My Stepson's Dating Profile' from Family Dick.
Jax Thirio tells his stepson Troye Jacobs that he's worried about him since he never goes out on dates or hookups. Troye says that he's the only gay guy at school, so Jax helps Troye create his online dating profile, and takes erotic pictures of him for it. Once Troye is naked, he notices his stepdad's boner and decides to show stepdaddy what a good bottom boy he can be.
Say Uncle model page: Troye Jacobs
Say Uncle model page: Jax Thirio