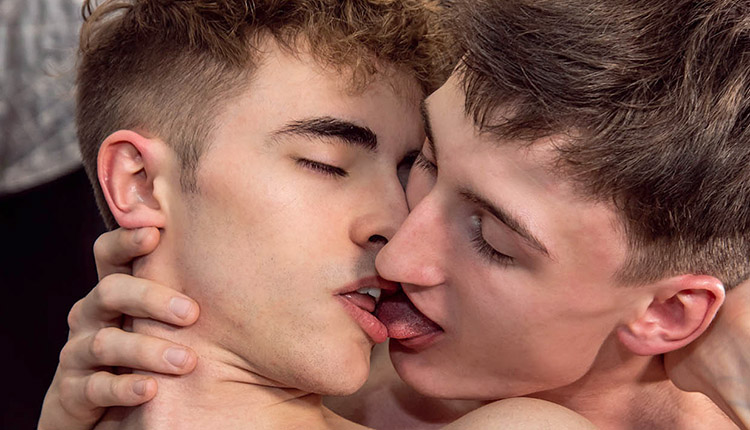 Axel Ford fucks Valentin Meunier
Axel tops Valentin in 'In The Backstage' from French Twinks.
Axel Ford waits for Valentin Meunier to start filming, and finally goes backstage looking for Valentin. Axel brings Valentin to his knees and holds out his cock for him to suck. Axel then starts fucking Valentin on all fours before dilating his ass a little more for a deep and energetic final rodeo. Valentin cums while being fucked, and Axel explodes on Valentin's face.