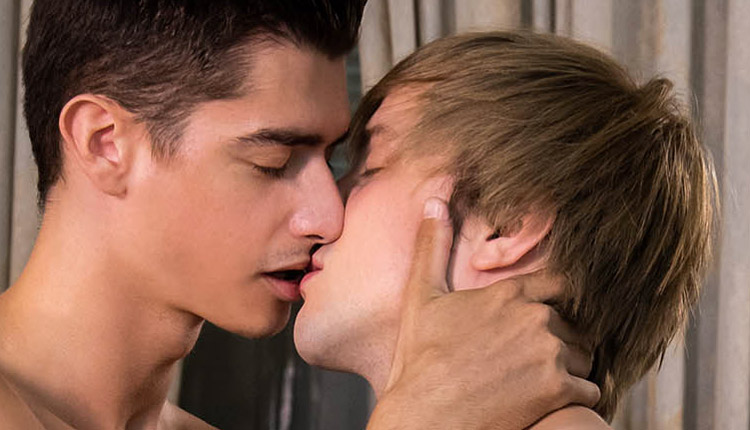 Bastien Leray bangs Justin Leroy
Bastien tops Justin in part 3 of 'Frisky Boys Investigation' from French Twinks.
In this third episode of 'FBI: Frisky Boys Investigation,' Justin Leroy, Bastien Leray, Lucas and Jules are at the heart of a car theft investigation. After their misadventures, Justin and Lucas broke up. They find themselves at a party hosted by Bastien and the atmosphere is cold. What about Jules' troubled past? Compromising clues on Bastien's phone? How and why are Bastien and Justin going to end up fucking?