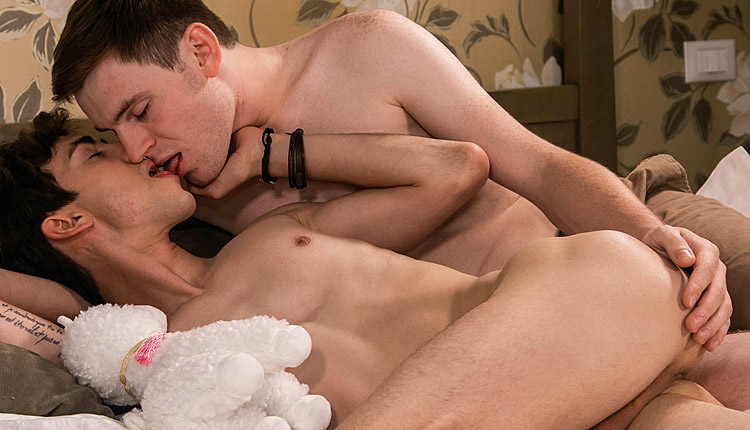 Lucas Bouvier bonks Paul Delay
Lucas pokes Paul in part 2 of 'A Poisoning Story' from French Twinks.
In this second episode of the French Twinks series 'FBI: Frisky Boys Investigation,' Paul Delay and Lucas Bouvier's bondage game gets out of hand. Also revealed are the motive of the crime, the victim and the culprit – with more to follow in episode 3.