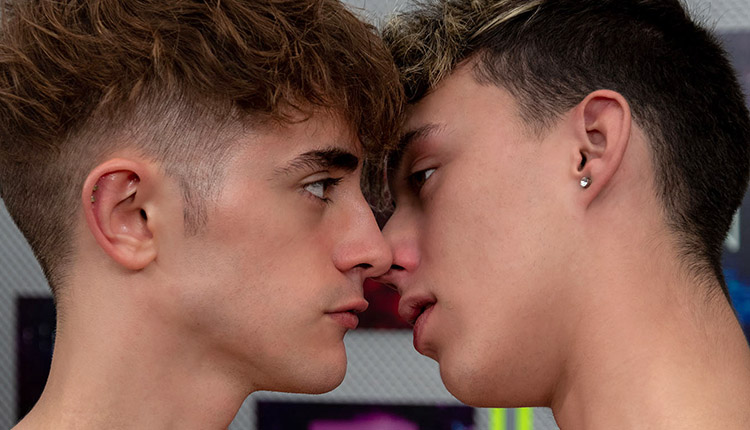 Nathan Belair nails Valentin Meunier
Nathan tops Valentin in a 'Who Sucks Who' episode from French Twinks.
Valentin Meunier and Nathan Belair compete in a game of skill, and the loser will have to suck the winner. In this episode, Valentin loses and shows Nathan the full extent of his oral sex skills, followed by a sex party that includes deep throats, ass play, acrobatic positions and explosive cumshots.