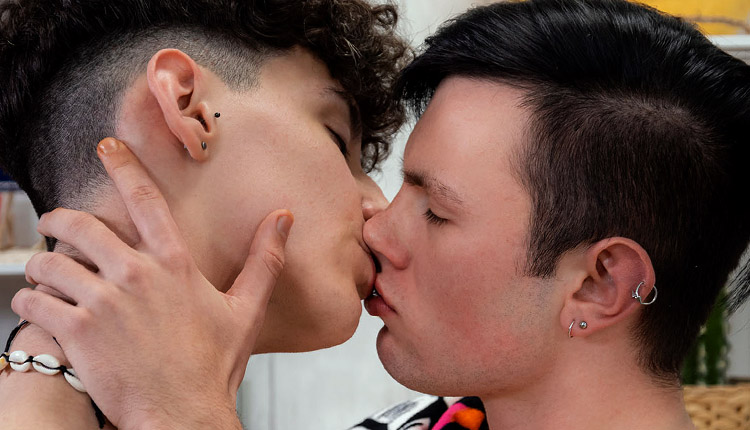 Theo Leclerc fucks Zack Maurin
Theo debuts at French Twinks and tops Zack.
Théo Leclerc debuts in the company of Zack Maurin, and after some cuddly foreplay the boys move to a torrid 69 of sucking, rimming and fingering. Ready to move on to the main course, Theo penetrates Zack and fucks with variations of power and rhythm until he sends a squirt on Zack's face before getting his own face sprayed in turn.