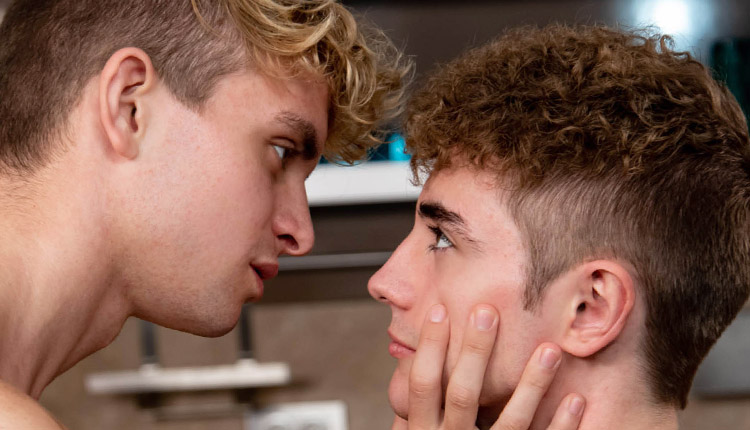 Timeo Blondel bangs Valentin Meunier
Timeo tops Valentin in 'Grumpy Morning' from French Twinks.
Valentin Meunier and Timeo Blondel had a fight but the boys are going to reconcile by having a sex session in the kitchen. Valentin starts by sucking Timeo's cock and tries to swallow it deep-throat. Timeo then flips Valentine to play with his little ass and gradually dilate his tight hole with tongue and fingers before fucking him wildly.