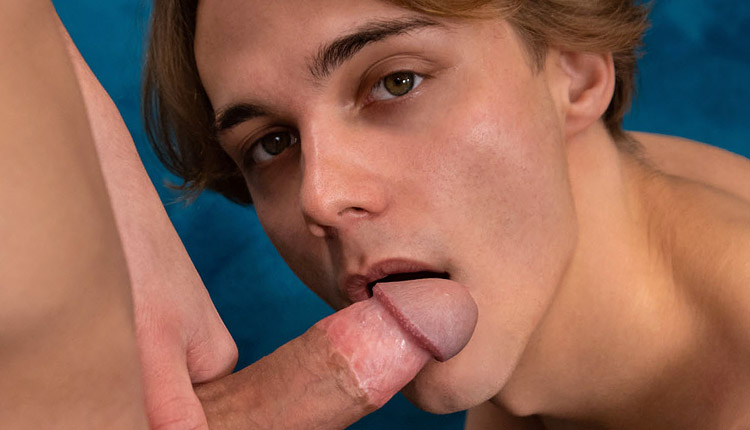 Tom Leprince fucks Fabio Marty
Tom tops Fabio in a 'Who Sucks Who' episode from French Twinks.
The boys compete in a game of skill and the loser will have to suck the winner. In this episode, it's Tom Leprince who loses to Fabio Marty and sucks his opponent, then starts to play with Fabio's cute little ass. A fuck then begins and after Tom has sprayed Fabio's hole with semen, it's his turn to get his partner's cum in his face.