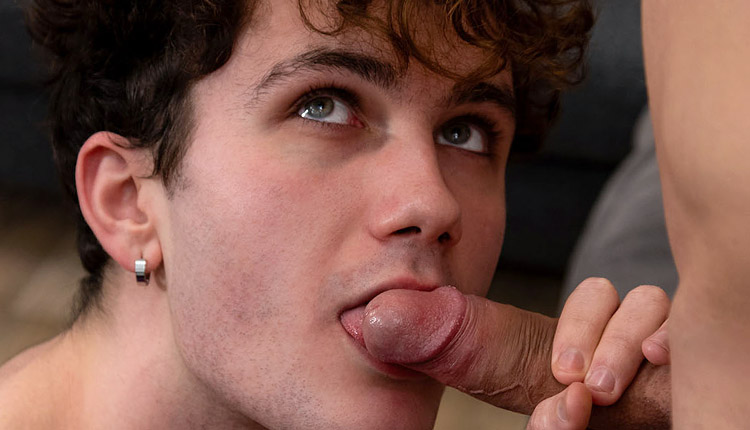 Tom Leprince fucks Felix Lopez
Felix debuts at French Twinks in a 'Mystery Boxxx' episode with Tom.
Mystery Boxxx is a game that blends discovery, surprises, culture and sex. The victor gets to choose two kinky accessories for experimentation with their opponent. Tom Leprince and Felix Lopez go head-to-head before the two jerk off, suck each other, and test a double masturbator as well as a remote-controlled anal plug before fucking until each in turn cums.