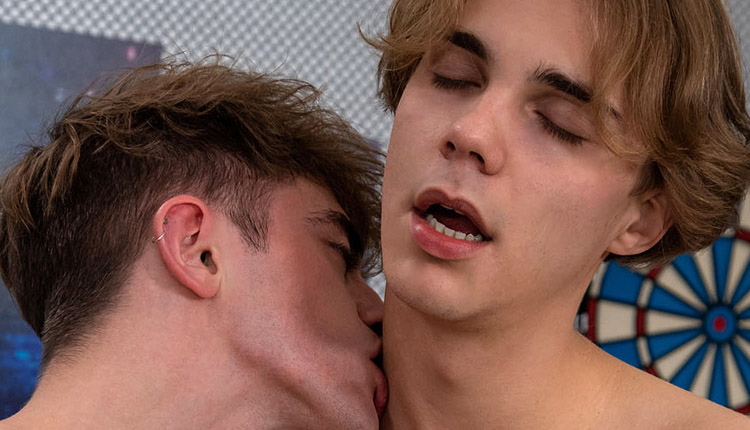 Tom Leprince tops Valentin Meunier
Tom screws Valentin in a 'Who Sucks Who' episode from French Twinks.
In this episode of 'Who Sucks Who,' Tom Leprince wins the contest and gets blown by Valentin Meunier. As Tom gets sucked, he begins to play with Valentin's ass as he strokes and fingers that bottom. Tom penetrates Valentin in a session of intense sex until Valentin explodes with pleasure in an abundant ejaculation and Tom delivers a facial on Valentin's angelic face.