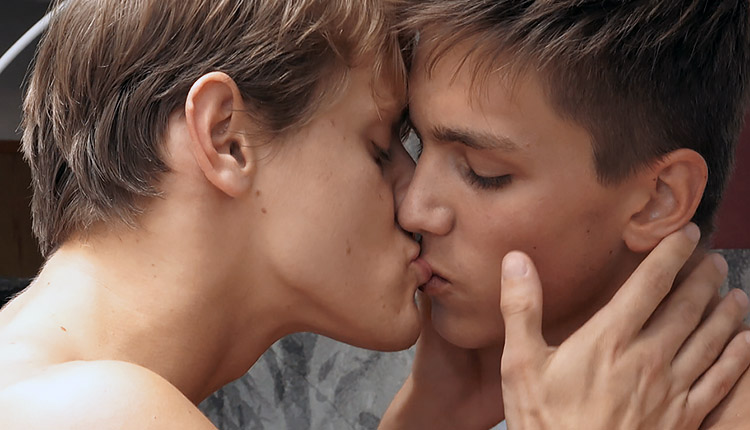 Eluan Jeunet fucks Freddy McQueen
Eluan tops Freddy in a hardcore session from Freshmen.
Freddy McQueen and Eluan Jeunet arrive at the apartment, where Eluan surprises Freddy by taking his cock out. Freddy starts to suck and in return receives a deep blowjob, then a rim job. After Eluan penetrates Freddy's pretty tight hole, they enjoy an even deeper physical connection.