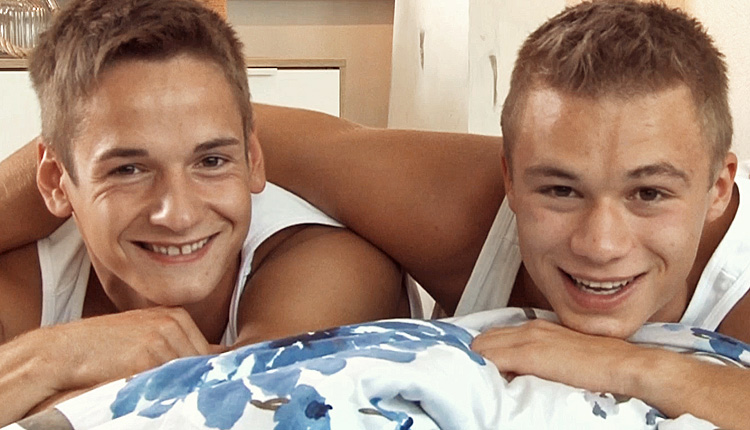 Jamie Durrell drills Bobby Noiret
Jamie bangs Bobby in a hardcore session from Freshmen.
Bobby Noiret thinks Jamie Durrell is just using him for his dick and doesn't have the same feelings. Bobby suggests that they go back to his place for a quick roll in the hay. As it turns out, Bobby was wrong: Jamie is not just using him for his cock, but also for his ass.