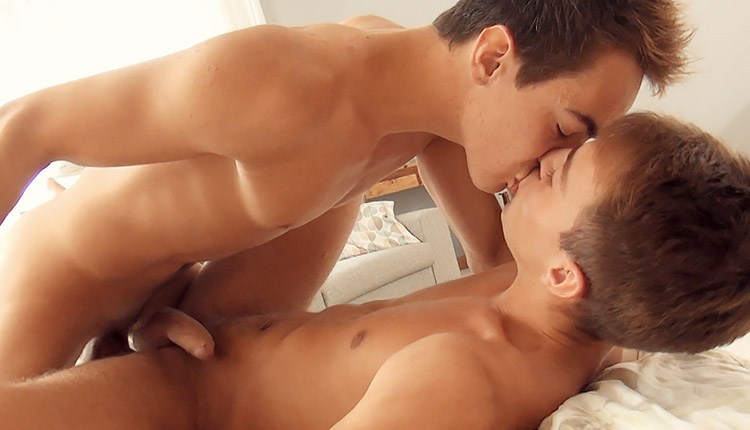 Jim Durden drills Pip Caulfield
Jim pounds Pip in a hardcore session from Freshmen.
Jim Durden is desperately horny and discovers Pip Caulfield in the shower. Pip is a little worried about having to work the next day but Jim is so persistent, Pip quickly succumbs to temptation and offers his butt to Jim. The energy between these two boys finishes with two powerful orgasms.