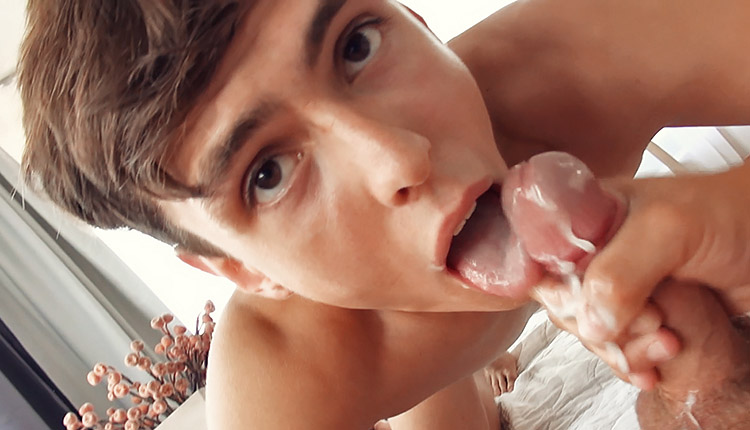 Justin Saradon and Riis Erikson flip
Riis and Justin both bottom in a hardcore session from Freshmen.
Justin Saradon invites newcomer Riis Erikson over to his apartment, and after Riis takes a shower they start to make out. Kissing quickly leads to mutual blowjobs. Justin is the first to offer his butt, and Riis fucks his partner slow and then starts to accelerate until they decide to switch roles.