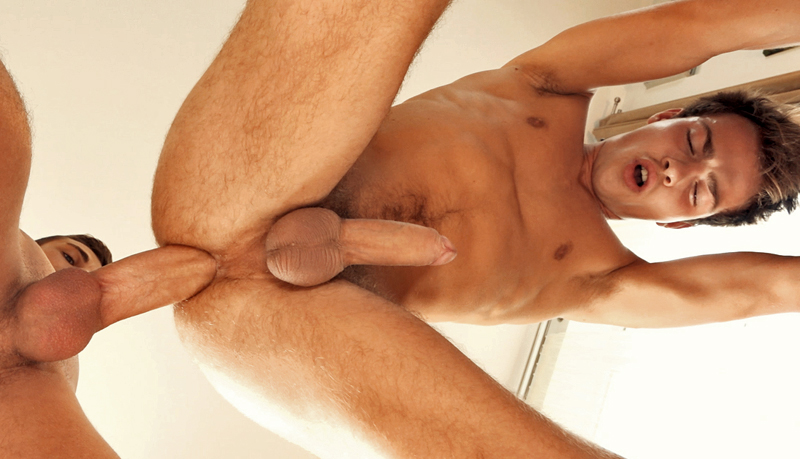 Riff Dornan dicks Pip Caulfield
Riff gives Pip a pounding in a session from Freshmen.
Filling the role of fresh-faced twink for this video is the hung Hungarian Riff Dornan, who starts off unsure of what to make of Pip Caulfield's affections. One thing that has not changed about Pip is his love for huge cocks, like the one possessed by Riff. Pip's enthusiasm proves contagious and soon Riff is fucking like an old pro.