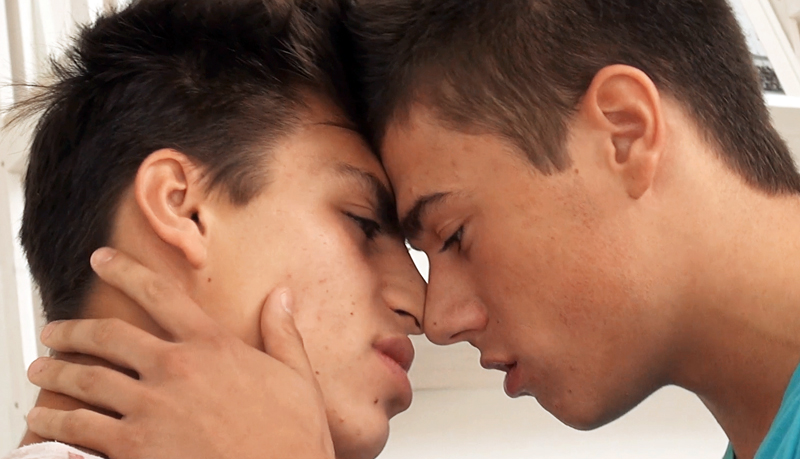 Serge Cavalli fucks Allan Aimee
New boy Allan gets screwed by Serge in a session for Freshmen.
Allen Aimee is lucky enough to be paired up with the sexy Serge Cavalli. Allen seems to be quite the passionate lover here, keen to try out anything that Serge asks of him.