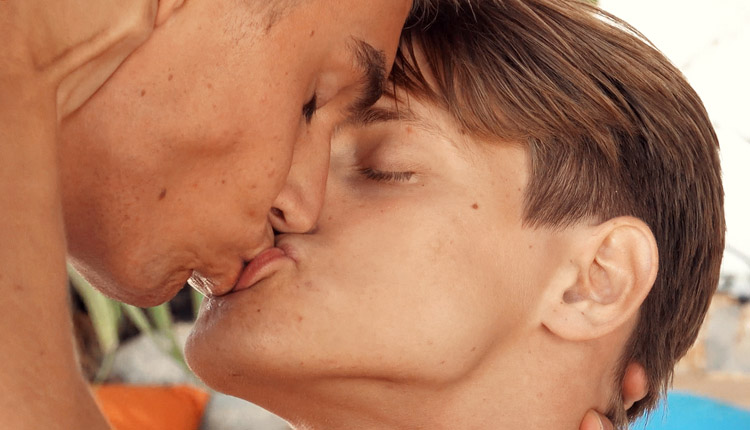 Torsten Ullman screws Eluan Jeunet
Torsten tops Eluan in a hardcore session from Freshmen.
Torsten Ullman is a hairdresser who often takes care of the boys' grooming. Today, Eluan Jeunet seeks his services in exchange for something he is good at. Eluan sucks Torsten's dick in the shower and is rewarded with a facial. The encounter continues outdoors as Torsten rims Eluan, then takes his ass from behind.