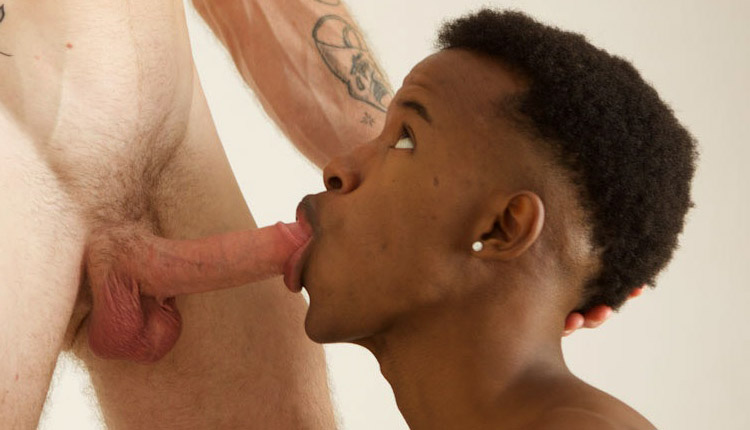 Peter Sinnerpit fucked by Guillaume Wayne
Guillaume tops Peter in 'Ride Me Hard' from FuckerMate.
Dominant top Guillaume Wayne hooks up at home with sweet black bottom Peter Sinnerpit, and it isn't long before the Colombian puts his hands and his skilled mouth on the French cock to make it hard and enjoy a lustful ride. For more Peter, see his FuckerMate model page.