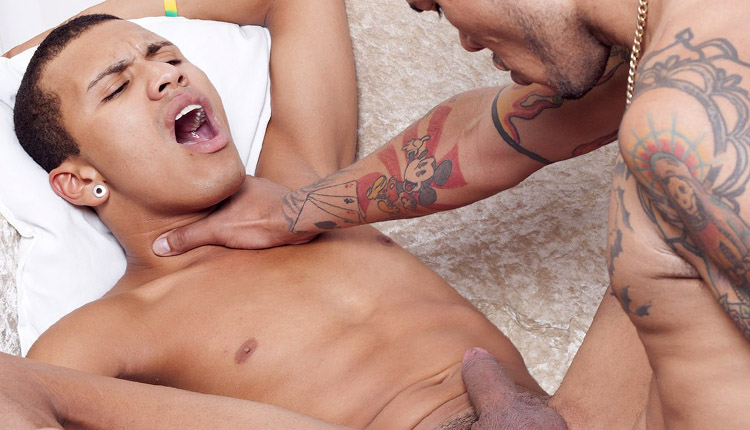 Ronny Hatter – 5 scenes
Five guys top Ronny in a selection of hardcore scenes from FuckerMate.
Ecuadorian bottom Ronny Hatter appeared in nine hardcore scenes at FuckerMate in 2015-18. In the first five collected here, he's fucked by Hugo Arenas, Pablo Bravo, Troy Moreno, Carlos Leao and Ely Chaim. For more Ronny, see his FuckerMate model page.