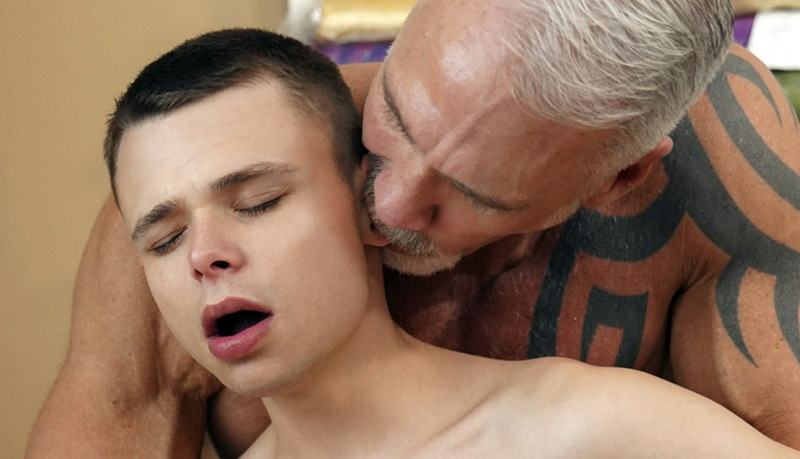 Austin Young daddy-dicked by Dallas Steele
Austin's ass accommodates in 'The Fitting' from Fun-Size Boys.
As soon as Austin Young walked in, Dallas Steele's blue eyes lit up. He couldn't resist caressing Austin's body and cock as the boy tried on his bespoke suit. Dallase took off his shirt and looked down at the boy, seeing desire in his eyes. He wanted to fuck him hard and raw, and leave a load deep inside him that he could take back home.
Click to get the animated GIF below